Merisi Sessantacinque
---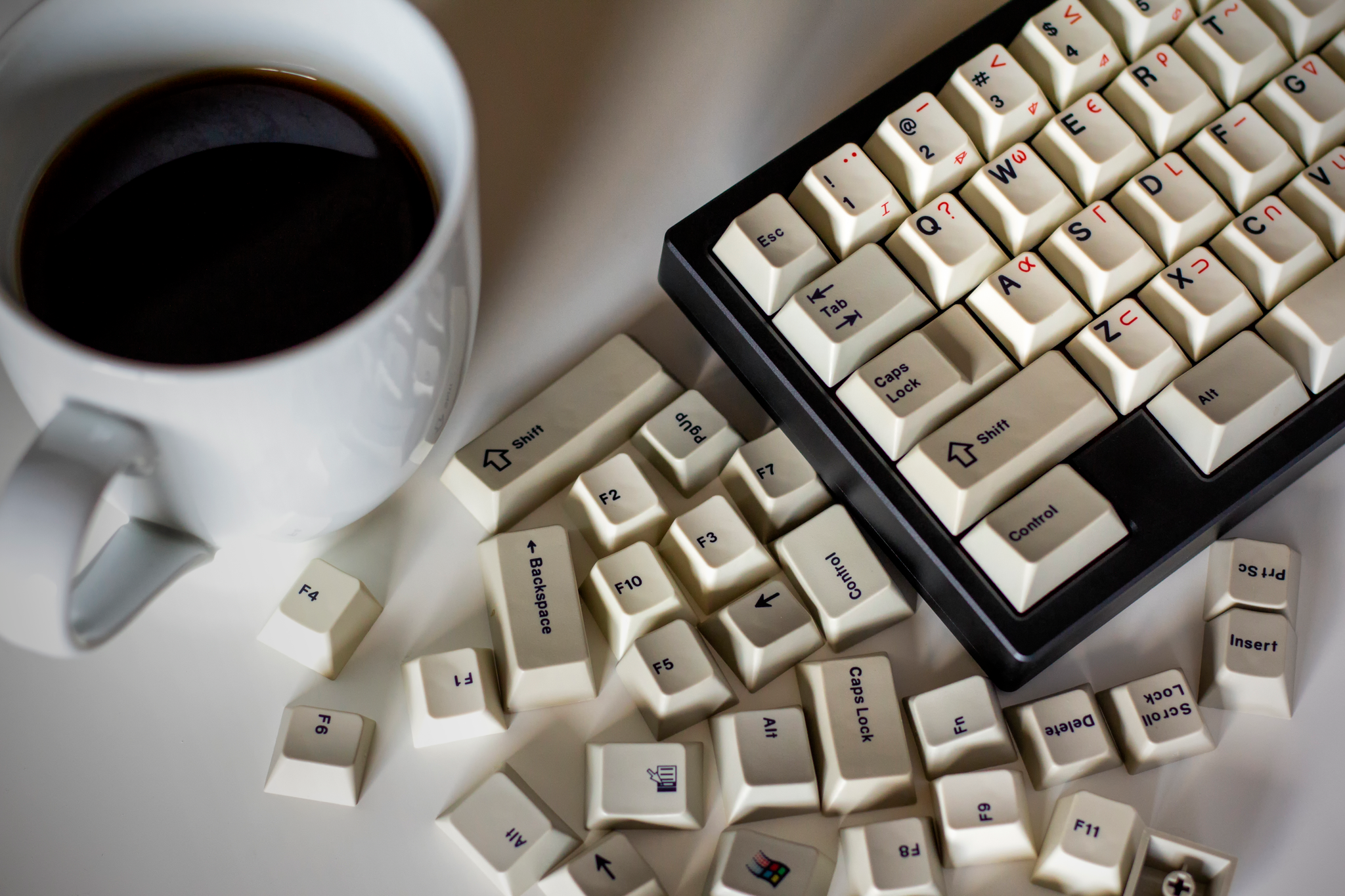 A classic design...
Sessantacinque is a throwback to the classic "Korean Kustoms" that made me fall in love with this hobby a handful of years ago. OTD, LZ, TX, and other prolific Korean designers lead the way with clean and simple design aesthetics that reminded us just how important our input devices really are. The keyboard shouldn't be replaced every time one buys a new computer. It is the mainstay of your desk setup and should be built to outlive generations upon generations of incremental computer upgrades.
... with modern features
Daughterboard, QMK + VIA firmware, and top/bottom case alignment tabs all contribute to turn the classic design into a contemporary custom keyboard.
Daughterboards help place the USB-C port lower in the case, and mounted flush with the table so that the USB cable is level with the desk once inserted.
QMK + VIA compatible PCB allows for quick layout adjustments, fn layers, macro programming, and other neat features. VIA configurator can be downloaded here.
The top/bottom alignment tabs help keep the sides planar when assembling the board. This is a simple yet effective way to make sure the two halves don't slide around during the final assembly.
The Merisi Sessantacinque is a 65% layout custom keyboard kit that includes an aluminum case, stainless steel weight, aluminum plate, matte black PCB(+ daughterboard, JST cable, and ESD protection from Mechlovin'), screws, bumpons, and ships in a protective keyboard case.
Front height
19.55mm
Rear height
34.1mm
Width
314.8mm
Height
111.25mm
Typing angle
7.8 degrees
Weight
~1660g
Case Color options
Black or silver
Plate color
Black, silver, or red.
Layout
65% WK or WKL
Additional Plate Material Options
Carbon Fiber & Brass

Join the group buy raffle on November 15, 2020
Sessantacinque will be sold through a group buy raffle limited to 60 units. The raffle will be open for 24 hours and winners will receive an invoice reflecting the choices entered in the raffle form. Additional Group Buy rules will be listed in the raffle form.
The Group Buy will take roughly 6 months with delays likely because of COVID. Group Buy participants will be updated on a regular basis through the email provided in the raffle form.
Subscribe below to make sure you don't miss any Sessantacinque updates and other exciting Merisi products coming in the near future.